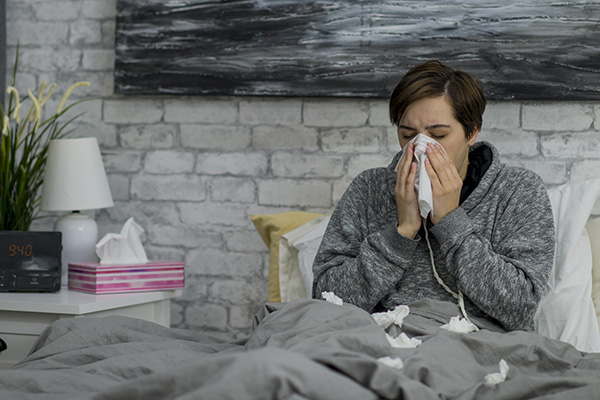 Stay at home if you have coronavirus symptoms
Stay at home for 7 days if you have either:
a high temperature – you feel hot to touch on your chest or back
a new, continuous cough – this means you've started coughing repeatedly
Do not go to a GP surgery, pharmacy or hospital.
You do not need to contact 111 to tell them you're staying at home.
Testing for coronavirus is not needed if you're staying at home.
Read our advice about staying at home 
Urgent advice
Use the NHS 111 online coronavirus service if:
you feel you cannot cope with your symptoms at home
your condition gets worse
your symptoms do not get better after 7 days
Use the 111 coronavirus service  Only call 111 if you cannot get help online.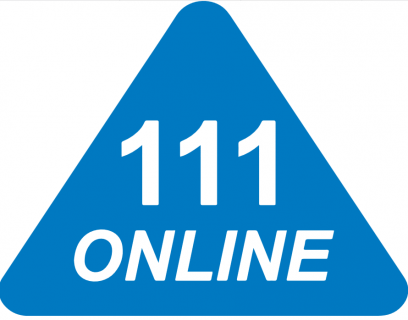 Muslim Council of Britain advice during Covid-19
Click here for advice for UK Muslim communities during the COVID-19 outbreak.
Published: Mar 17, 2020