COVID-19 Vaccination Programme
We will begin our Covid-19 vaccination program with the Pfizer vaccine in the first or second week of January 2021.  We will only get a few days' notice of the exact date and once we know when the vaccine will arrive, we will call and text eligible patients to offer an appointment.   Two doses of the vaccine, 12 weeks apart are recommended to provide protection, so each person will be booked in  for two appointments.

We will be calling patients in order of the priority list as set out by the government:  the first group will be people aged over 80, and health and care workers.

Please click here for the full priority list

We will let you know when it is your turn to have the vaccine.  We know lots of people will be eager to get protected but please do not to contact us to get an appointment as you will not be able to get one until you are contacted.
Here are some  further links to leaflets which give more information about the Pfizer vaccine and the vaccination program: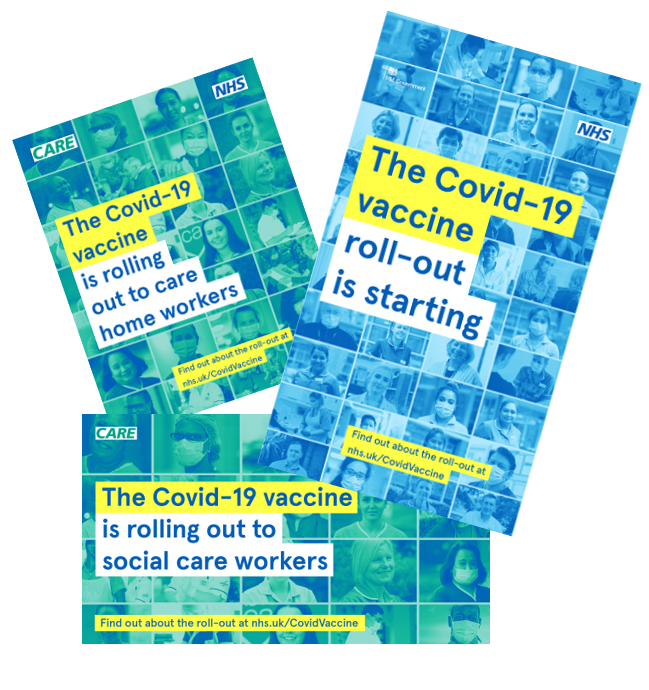 Published: Dec 24, 2020