Coronavirus Update
Stay at home if you have coronavirus symptoms - a high temperature (you feel hot to touch on your chest or back), a new continuous cough (this means you've started coughing repeatedly) or a change to, or loss of, your sense of taste and smell.
It is important that you do not go to a GP surgery, pharmacy or hospital if you have symptoms and that you follow the advice below:
If you have symptoms, stay at home for 10 days.
If you live with other people, they should stay at home for 10 days from the day the first person got symptoms. 
If you live with someone who is 70 or over, has a long-term condition, is pregnant or has a weakened immune system, try to find somewhere else for them to stay for 10 days.
If you have to stay at home together, try to keep away from each other as much as possible.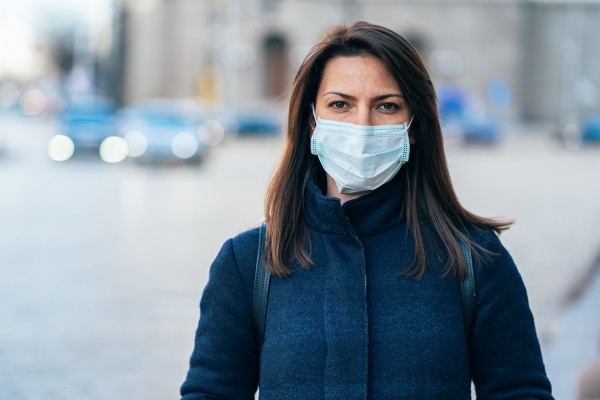 You do not need to contact NHS 111 to tell them you are staying at home.  However, use the NHS 111 online coronavirus service if:
you feel you cannot cope with your symptoms at home
your condition gets worse
your symptoms do not get better after 10 days
If you have COVID-19 or are advised to stay at home, you can get an 'isolation note' by visiting NHS 111 online, no need to see a doctor. For COVID-19 cases this replaces the usual need to provide a 'fit note'(sick note) after 7 days of sickness absence. Isolation notes will also be accepted by Jobcentre Plus as evidence of your inability to attend.
Face Coverings - Guidelines and Exemptions
Please note that exemption from wearing a face mask on transport or in shops is something you need to declare. IT DOES NOT REQUIRE A GP LETTER. Please click on one of the links to download an exemption to your phone or print off a card.
We are not offering face-to-face appointments at the surgery to limit spread of Covid-19. All appointments will initially be conducted by telephone and patients should only come to the practice if this has been agreed with a GP or nurse who is expecting you. For your own safety, please request your repeat medication be sent electronically to your chosen pharmacy